---
---
Description
This USB-C to DVI Adapter provides high throughput
using the USB 3.1(USB-C) Port and supports high definition monitors with high
resolutions and high refresh rates. The USB-C to DVI Adapter allows you to connect your desktop PC or laptop's 
USB port to an external Monitor or TV with DVI input.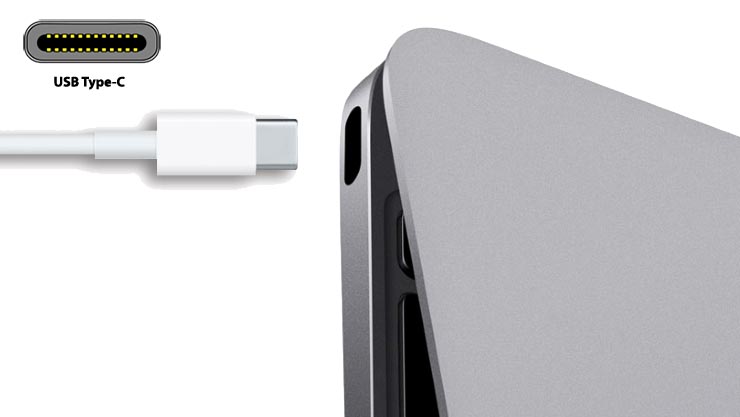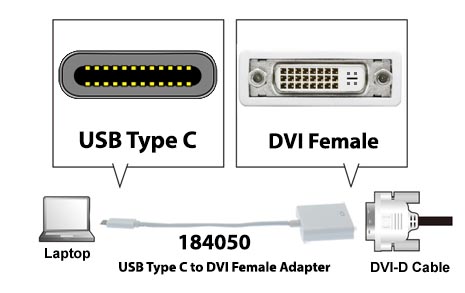 * Supports: USB-C input and DVI output
* Transmission: Speed USB 3.1 Gen1
* Supports Resolution: up to 1080p
* Connectors: USB-C to DVI Female
* Total Length: 8.90" (connector edge to edge)
* Connector housing dimensions:
>>DVI side: 1.77(L) x 1.77 (W) x 0.60" (H)
>>USB side: 1(L) x 0.5 (W) x 0.25" (H)
* Cable length: 5.5"
* Housing and cable color : White
* Packing Dimensions: 5" (W) x 9.25" (H)
* NO External Power Required
---